Outreach
Revolutionizing Stroke Assessment with Innovative Mobile App and Facial Analysis Algorithms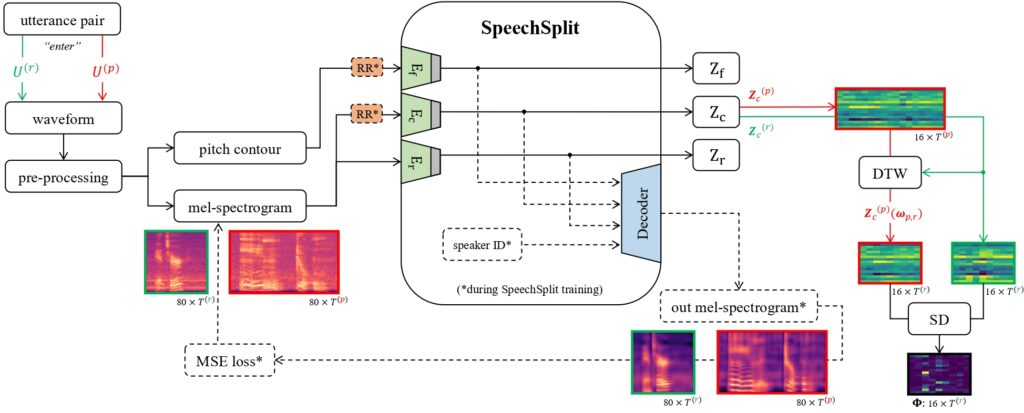 Our team is developing a mobile app to improve stroke assessment by analyzing the intelligibility and naturalness of speech, as well as facial motion. We're using cutting-edge automated speech recognition and facial analysis algorithms to detect symmetry in facial features such as eyebrows and lips.
We expect that the accuracy of speech recognition will be closely linked to speech intelligibility and that facial symmetry can be detected during facial exercise tasks. These algorithms will form the basis of a diagnostic module in our forthcoming app. Join us on this exciting journey as we strive to make a positive impact on stroke assessment!
Intelligent Workflow Assistance System for Minimally Invasive Surgery: Enhancing Port-Catheter Placement with Innovative Technology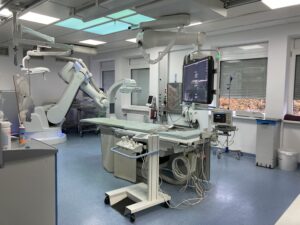 Our team is developing an intelligent assistance system for minimally invasive Port-Catheter Placement intervention using X-ray images, system parameters, and speech from the surgery. Our innovative approach incorporates all available information throughout the surgery, enabling the creation of an intelligent workflow assistance system that understands the different phases of the procedure. This system will contribute to the development of a digital twin of the operation theater, offering new possibilities for surgical support. Stay tuned for more updates on our exciting research project!